Explore the Many Family Activities in St. Louis
Famous attractions like the Gateway Arch, Busch Stadium and the Saint Louis Zoo make St. Louis a great choice for a family vacation. Bring the kids along for a weekend away and enjoy the array of fun activities near Sheraton Clayton Plaza Hotel St. Louis.
In addition to seasonal festivals and events, St. Louis offers an assortment of cultural excursions that families can enjoy. Discover Lewis & Clark State Historic Site, where the famous duo spent time in preparation of their journey to the West, explore art museums and wildlife sanctuaries, or bring your family along for a day of fun at the Saint Louis Zoo.
Have Some Fun Outdoors
Gateway Arch: Visit the nation's tallest man-made monument during your visit to St. Louis. The 630-foot-tall Gateway Arch offers unforgettable views of the city and the Mississippi River.
Busch Stadium: Spend a weekend afternoon catching a St. Louis Cardinals baseball game, at Busch Stadium, a retro-style ballpark showcasing 46,000 seats.
Saint Louis Zoo: Located on 90 acres in beautiful Forest Park, the Saint Louis Zoo is one of the best in the country. The Zoo houses 810 species and offers many family-friendly activities, including a Children's Zoo, where kids can view and pet animals up-close. The Saint Louis Zoo offers families hours of fun and is open free of charge year-round.
Missouri Botanical Garden: A National Historic Landmark with 79 acres of scenic landscaping and elegant structures including the Climatron® tropical rain forest, with amazing activities for families to explore.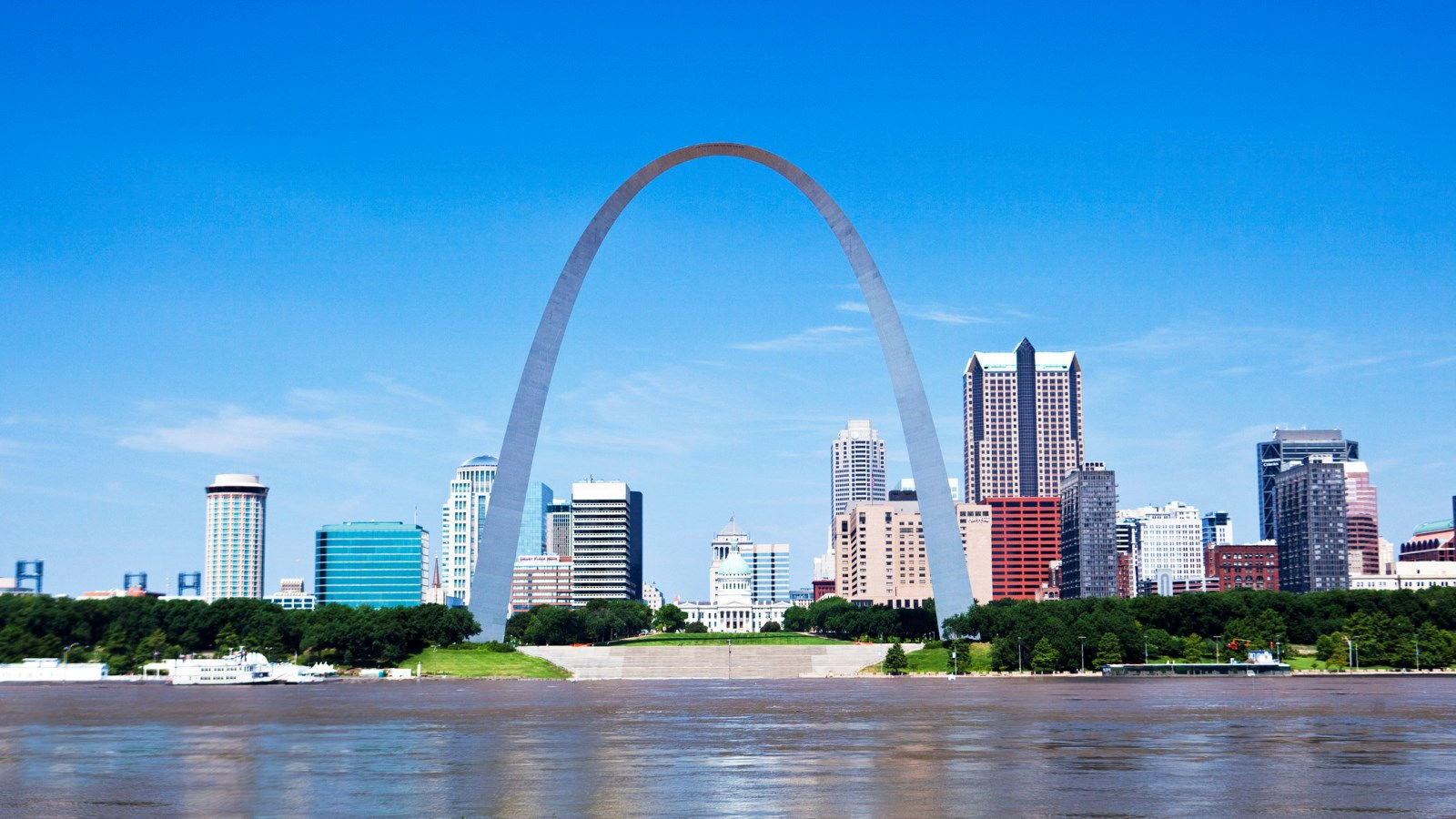 Grant's Farm: Grant's Farm was once owned by Ulysses S. Grant and now offers animal shows, a petting area and family-friendly activities like a tram ride through the wildlife preserve.
Six Flags St. Louis: Get an adrenaline rush on the world-class roller coasters and thrill rides.
Missouri Botanical Garden: A National Historic Landmark with 79 acres of scenic landscaping and elegant structures including the Climatron® tropical rain forest.
Gateway International Raceway: Head to the Gateway International Raceway, a fun place for racecar enthusiasts.
Suson Park Animal Farm: Find country living in the city at Suson Park Animal Farm. Admission is free.
Shaw Park Aquatic Center: The aquatic center in Shaw Park offers a 50 meter competition pool, a dive tank, and a children's pool during the summer months.
World Bird Sanctuary: Live eagles, owls, hawks and more exhibited in a convenient 130-acre park setting.
Legendary St. Louis Eating Spots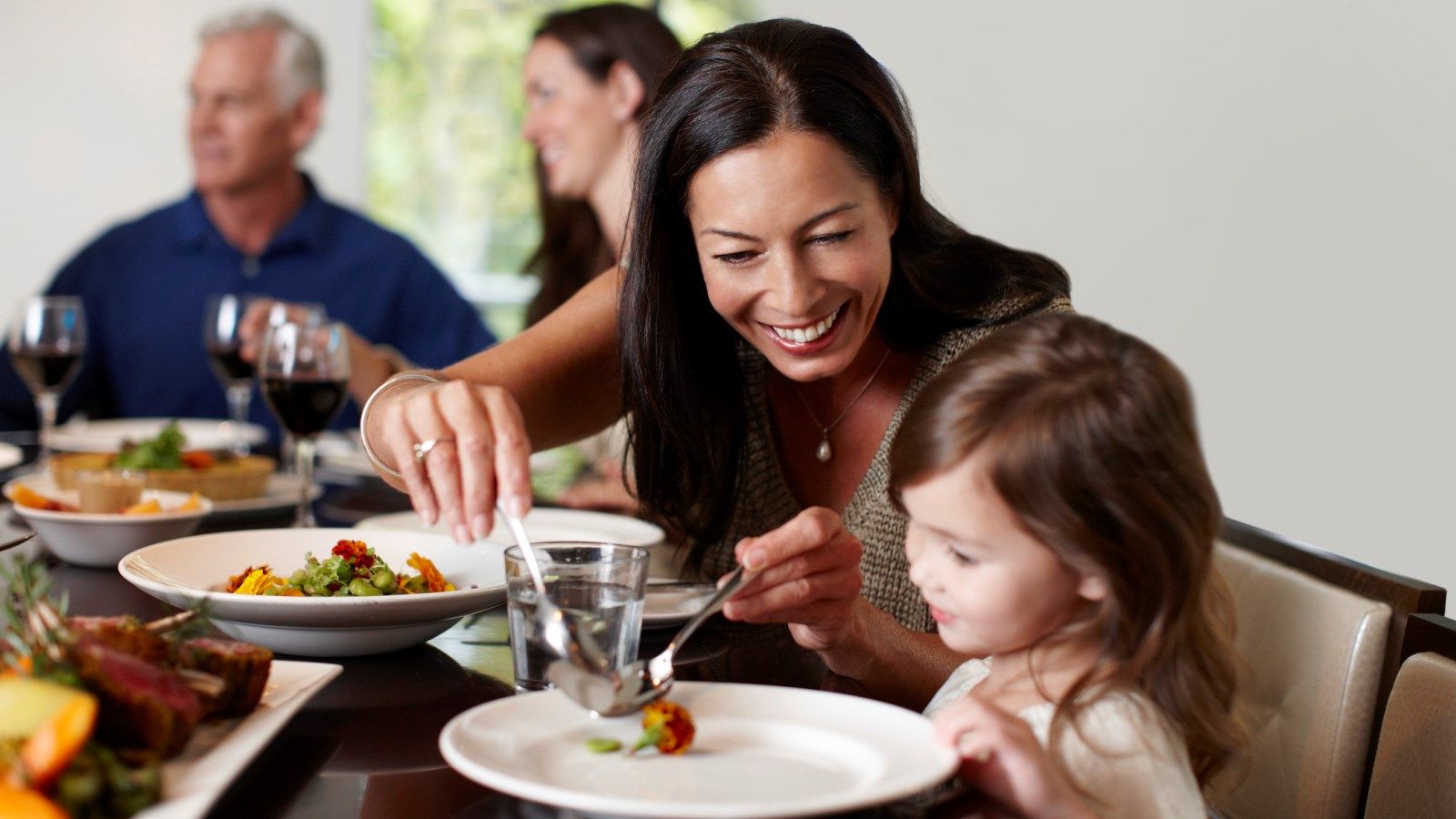 Laclede's Landing: Laclede's Landing is the top tourist destination in St. Louis, offering riverfront dining and entertainment.
Crown Candy Kitchen: Take a step back into time and enjoy home-style lunch and dinner items.
Fox Theatre: It began as a mosque in the early 1920's and has since transformed into an impeccable preserved landmark with numerous events that attracts 3 million visitors a year.
Live Blues Music: Experience live blues music in one of the dozens of area clubs and taverns.
Get Cultured, St. Louis-Style
St. Louis Walk of Fame: 116 stars and informative plaques honoring famous St. Louisana set in the sidewalks of The Loop.
Eads Bridge: Pedestrians and cyclists can cross the bridge for great views of the St. Louis skyline.
Mildred Lane Kemper Art Museum-Washington University: Exceptional art collection and significant exhibitions come together in an open and dynamic learning environment.
Lewis & Clark State Historic Site: Visitors center located near the former Camp River Dubois where explorers Lewis & Clark wintered before they embarked on their great trek west.
Cahokia Mounds State Historic Site: Site of the largest prehistoric Indian city north of Mexico.
Get your Kicks on Route 66: Travel the historic Route 66 from the Old Chain of Rocks Bridge to Route 66 State Park, a former roadhouse now presents a free museum with exhibits about The Mother Road's travel heyday.
Top Attractions
What's Nearby
How To Get Here
Unable to find directions, please try again.
Special Offer for Families
Special Offer for Families
Spend a weekend and save
Share the weekend with us and save. Stay at Sheraton Clayton Plaza Hotel and enjoy this special package for weekend stays.
Breakfast for two adults and two children
Rates from $129 per night
Valid for arrivals Thursday - Sunday
Book online or call 866-716-8134 and mention rate plan LTPKG1.
Terms & Conditions
© 2018 Marriott International, Inc.