Browse Our Recommended Things to Do in St. Louis
Situated just 10 minutes away from downtown St. Louis, Sheraton Clayton Plaza Hotel St. Louis is located near an array of the city's top attractions. Peruse interesting shops, enjoy unique museums or partake in an array of recreational activities. Whether you're here for the weekend or visiting for a longer getaway, there are plenty of things to do in St. Louis.
By far, the most popular thing to do during a visit to St. Louis is a stop at the Jefferson National Expansion Memorial, otherwise known as the Gateway Arch. St. Louis is also renowned for its world-class sports teams, including the beloved St. Louis Cardinals, who call the nearby Busch Stadium home. Finally, round out your trip with a weekend of shopping. The St. Louis Galleria is less than two miles from our hotel, while the Plaza Frontenac, a top shopping mall, is close by. If you are looking for more unique shopping opportunities, the University City Loop Neighborhood offers funky boutiques and eclectic outdoor bistros.
Review our favorite things to do in the city, below, start planning your St. Louis getaway today.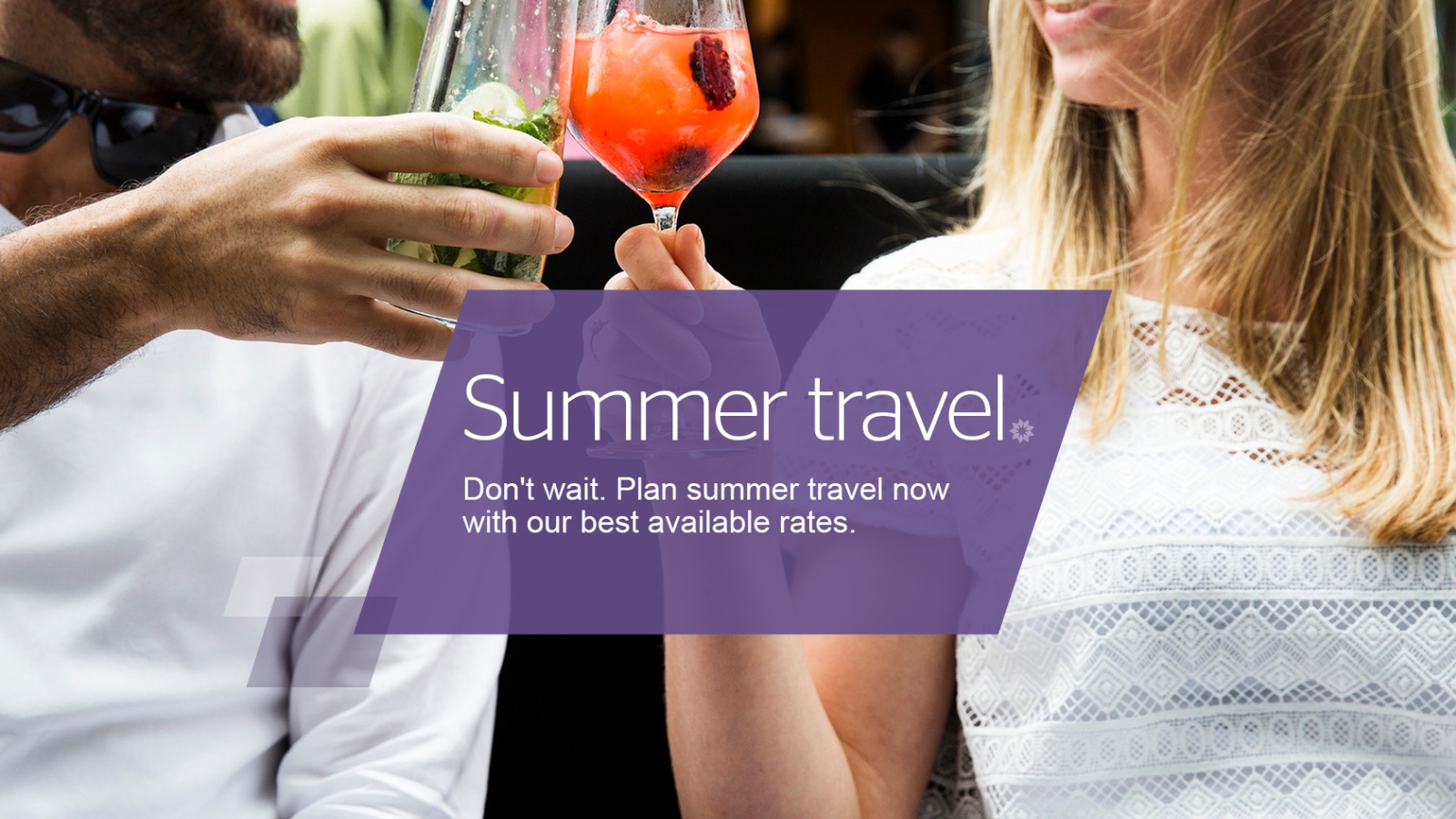 Must-See St. Louis Attractions
Saint Louis Zoo: One of the city's most popular things to do, the Saint Louis Zoo is nestled on 90 acres in beautiful Forest Park. Home to 810 species of animals, it's the perfect place to spend a weekend afternoon.
Gateway Arch: Visit the nation's tallest man-made monument, the Gateway Arch, which showcases offers unforgettable views of the St. Louis skyline and the Mississippi River.
Busch Stadium: Taking in a ballgame at Busch Stadium is an essential thing to do for sports fans visiting the city. Home of the St. Louis Cardinals, Busch Stadium is a retro-style ballpark with 46,000 seats.
Missouri Botanical Garden: A unique destination in St. Louis, the Missouri Botanical Garden features 79 acres of scenic landscaping. The garden also showcases a Climatron® tropical rain forest, a tropical oasis on a half-acre of land.
Missouri History Museum: Explore both traveling and permanent exhibitions at the Missouri History Museum. St. Louis' Missouri History Museum has been accredited by the American Museum Association since 1993.
Grant's Farm: This Busch family estate was once owned by Ulysses S. Grant and is now a free attraction, offering visitors exciting things to do like animal shows, a petting area and a tram ride through the wildlife preserve.
Saint Louis Science Center: Discover over 700 permanent and traveling exhibits at the Saint Louis Science Center. This educational attraction is rated one of the top five science centers in the United States by the Association of Science-Technology Centers.
Cathedral Basilica of Saint Louis: Take in a masterpiece of art and history, including the world's largest collection of mosaic art, at the Cathedral Basilica of Saint Louis.
Shaw Park Aquatic Center: Spend a weekend exploring Shaw Park Aquatic Center. This St. Louis attraction offers a 50 meter competition pool, a dive tank and a children's pool during the summer months.
Anheuser-Busch Brewery: Tour the home of the world's largest brewer, including the historic Brewhouse, Budweiser Clydesdale stables, lager cellar, packaging plant and much more.
Missouri Sports & Recreation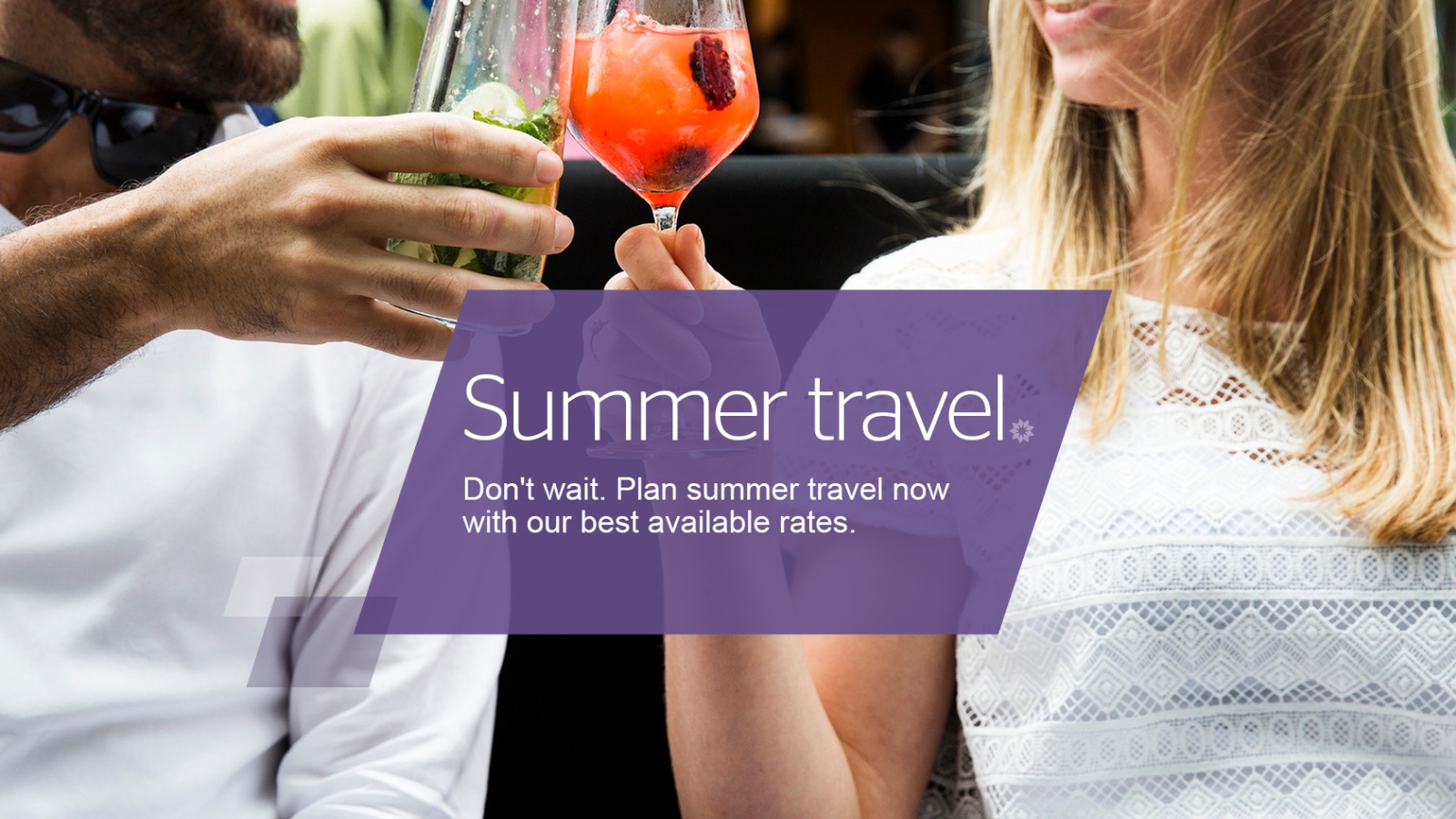 Forest Park: Visit one of the largest urban parks in the United States, known to the locals as the 'Heart of St. Louis'.
Six Flags St. Louis: Get an adrenaline rush on the world-class roller coasters and thrill rides.
Gateway International Raceway: A fun place for all race car fans.
Scottrade Center: Take in a hockey game, a sporting event, ice shows and music concerts all year long.
Soulard Farmers Market: Founded around 1779; 148 stalls with farm-fresh and imported produce, meats, fish, herbs and more. Open year-round, Wed. - Sat.
Tower Grove Park: Rare Victorian walking park filled with ornate gazebos and statuary.
World Bird Sanctuary: Live eagles, owls, hawks and more exhibited in a convenient 130-acre park setting.
Suson Park Animal Farm: This charming small farm features farm animals in the city, admission is free.
The Saint Louis Country Club: This country club features some of the best golfing in Saint Louis, and is famous for being designed by one of the American fathers of golf, Charles Blair Macdonald.
Dining & Entertainment
Blueberry Hill: A landmark restaurant and music club, located along the St. Louis walk of fame filled with pop culture memorabilia.
Local Restaurants within Walking Distance: Morton's Steakhouse, Remy's Kitchen & Wine Bar, CJ Muggs Bar & Grill, Dominic's Trattoria, The Patio Cafe, Parigi, Wasabi Sushi Bar, BARcelona Tapas Bar, Louie's Wine Dive, Potbelly Sandwich Shop, and many more!
Fox Theatre: It began as a mosque in the early 1920's and has since transformed into an impeccable preserved landmark with numerous events that attracts 3 million visitors a year.
Live Blues Music: Experience live blues music in one of the dozens of area clubs and taverns.
St. Louis Casinos: Win big at numerous casinos all over the St. Louis area.
Arts & Cultural Activities
St. Louis Walk of Fame: 116 stars and informative plaques honoring famous St. Louisiana set in the sidewalks of The Loop.
Eads Bridge: Pedestrians and cyclists can cross the bridge for great views of the St. Louis skyline.
Mildred Lane Kemper Art Museum-Washington University: Exceptional art collection and significant exhibitions come together in an open and dynamic learning environment.
Lewis & Clark State Historic Site: Visitors center located near the former Camp River Dubois where explorers Lewis & Clark wintered before they embarked on their great trek west.
Old Courthouse: Scene of the Dred Scott trial.
National Shrine of Our Lady of the Snows: The largest outdoor shrine in North America with twelve devotional areas on 200 acres.
Get your Kicks on Route 66: Travel the historic Route 66 from the Old Chain of Rocks Bridge to Route 66 State Park, a former roadhouse now presents a free museum with exhibits about The Mother Road's travel heyday.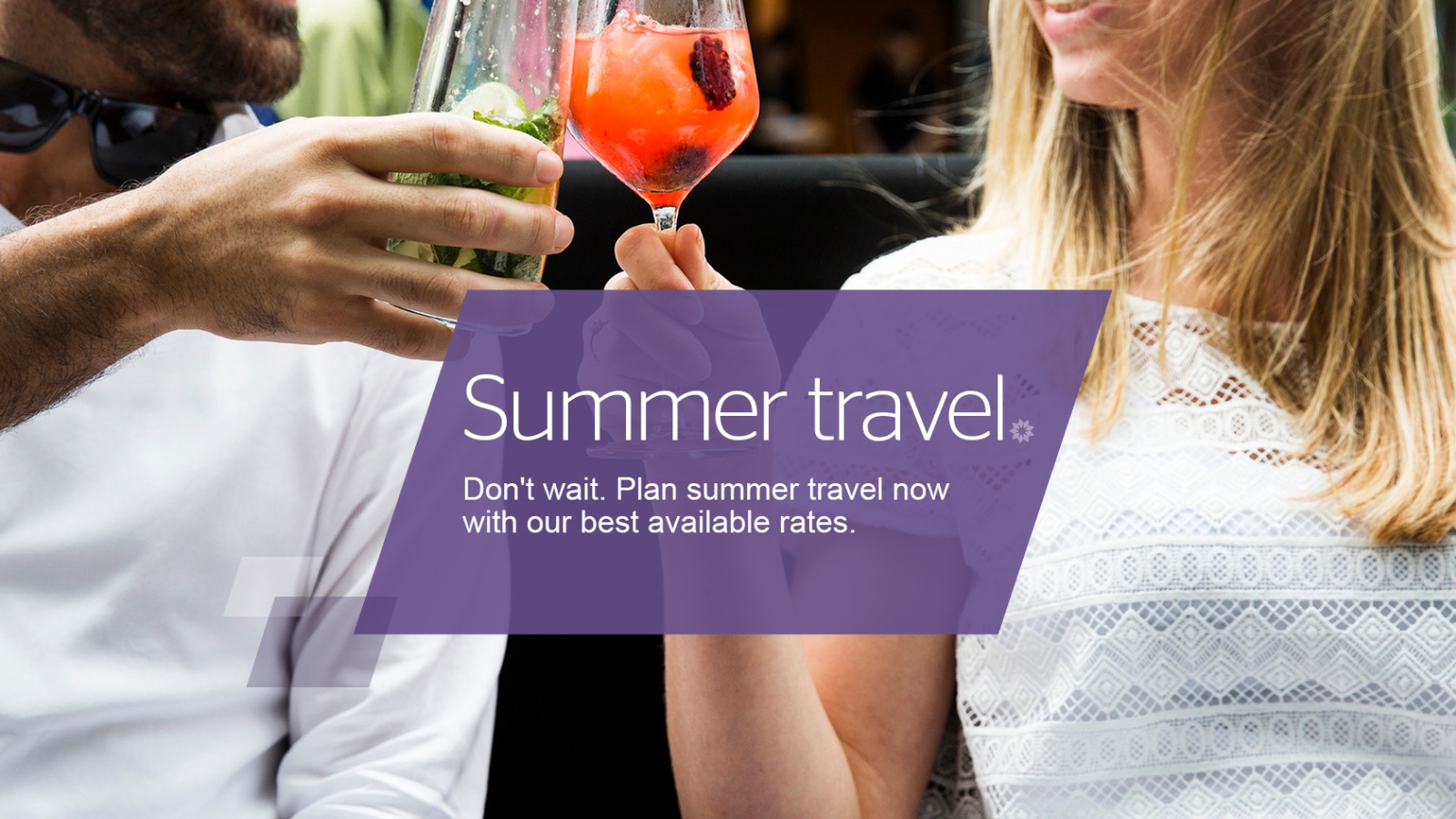 Top Attractions
What's Nearby
How To Get Here
Unable to find directions, please try again.